Cutting edge Biohack technology
Innovative and effective fitness device that takes your workouts to the next level.
Cutting edge Biohack technology to exponentially improve your health at the cellular level. Look no further than Bodyshape V2! Our unique device combines cardio, skincare benefits, and an oxygen concentrator to provide you with the ultimate workout experience. Biohacking technology dedicated to optimizing health, it's incomparable to regular big box gyms in the fitness industry
With a closed capsule design and built-in treadmill, Bodyshape V2 is the perfect tool to support your fitness journey. Our device is also equipped with infrared heating therapy, pressure vacuum technology, and other features that increase the effectiveness of your workouts, promoting weight loss and reducing cellulite.
But that's not all – Bodyshape V2 also boasts a sleek and modernist design, as well as intuitive operation and innovative technology. These features work together to give you a completely new quality to slimming training, making it easier than ever to achieve your fitness goals.
Plenty additional functions combined in BodyshapeV2 treadmill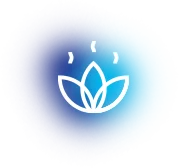 Aromatherapy
Stimulates the body's immune system to function and restores its natural balance. Simply add your favorite essential oils to the diffuser and let the soothing scents fill the room. Whether you're looking to promote relaxation, boost your mood, or relieve stress, our aromatherapy feature has you covered. By combining aromatherapy with these other features, you can create a truly immersive and rejuvenating experience during workout.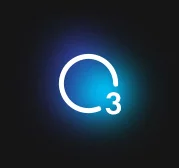 Ozonetherapy
Our innovative therapy harnesses the natural properties of ozone to provide a powerful bactericidal and fungicidal stimulant that can help combat a wide range of microorganisms that can attack the human body. By mixing oxygen and ozone, we create a potent weapon against bacterial infections and other harmful microorganisms. Our therapy is also designed to stimulate the circulatory system and improve cell metabolism, making it an effective way to support your overall health and wellness.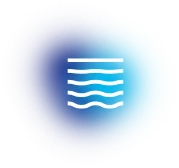 Collagen lamp
Using red light with an optimized wavelength, our lamp stimulates skin cellular activity, penetrating deep into the skin to promote self-healing and reconstruction processes. The collagen lamp is especially effective in accelerating the healing of wounds and reducing the appearance of scars. Additionally, it helps to slow down the aging process of the skin by rebuilding collagen and elastin fibers. This leads to improved skin elasticity, firmness, and a more youthful complexion.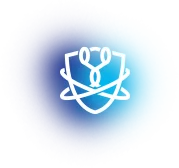 Colortherapy
innovative therapy is based on the use of carefully selected colors that can have a powerful impact on the functioning of your body. By exposing your body to specific colors of light, we can stimulate your brain to trigger specific hormonal reactions. These hormones are then transmitted through your bloodstream to your internal organs, activating and regulating their functions. This leads to a range of benefits, including improved immunity, increased energy, restored balance, and a greater sense of calm and overall satisfaction.
Ionization
Are you feeling sluggish and tired despite getting enough rest? It could be due to the positive ions that electronic equipment produces, which can negatively affect your general well-being and lead to increased fatigue. Ionization enriches the air with health ions, which can improve your psychophysical functioning and provide your body with an extra boost of energy. By removing harmful positive ions from your environment, can help you feel more alert, energized, and focused.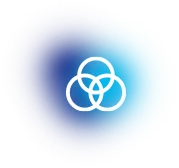 Electrostimulation
Device uses low-frequency current to stimulate your muscles and promote better circulation. With special electrodes, you can target specific parts of your body that are difficult to reach with traditional exercise methods. This means you can deliver the necessary substances directly to those hard-to-reach areas, providing your muscles with the nutrients they need to thrive. Electrostimulation also has a range of other benefits, including reducing tension, improving the process of nourishing your muscles, improving blood supply to tissues, and even providing an analgesic effect to help alleviate pain.
Our treadmill is specially designed and manufactured using high-quality components, ensuring that you receive a product that is both durable and efficient. Equipped with a powerful three-phase brushless motor, our product guarantees a failure-free operation that you can rely on. Our motor is designed to provide you with the power and performance you need, whether you're using it for industrial, commercial, or personal applications.
Generated by a specially designed vacu pump, which increases several times the efficiency of each training session.
Modern radiators provide the full spectrum of infrared radiation IR-A, IR-B and IR-C. They deliver healing thermal radiation directly to the deep subcutaneous layers. In this way, they accelerate the metabolic process, dilate blood vessels, improve blood flow and oxygenate tissues.
Oxygen trainer for improving cardiorespiratory fitness
Device that uses only air and electricity to produce a stream of clean, low oxygen air. Your blood and body carry extra oxygen, it can help fight bacteria, stimulate growth factors and stem cells which can help promote healing. The Oxygen Trainer provides you with a multitude of benefits including fatigue prevention, improved metabolism, increased energy, endurance, performance, recovery, and overall vitality via stimulating healthy mitochondria in the cells.
Connect the machine to a breathing mask to power up your workouts on a Bodyshape V2. The machine can be adjusted from sea level to over 3000 meters. This system represents the latest progress in the development of training technology. Through it, conditioned air from the generator is blown into a training breathing mask covering the athlete's nose and mouth. Turns training on Bodyshape V2 into training in an alpine environment!
Increase speed and endurance
The generator works naturally with your body's systems to markedly increase your red blood cell density. In just a few weeks, can dramatically increase your speed and endurance. When the human body is exposed to low oxygen air, it responds by making new red blood cells to increase oxygen delivery. More red blood cells in your body means more oxygen to your muscles when you need it, resulting in increased speed, endurance and power.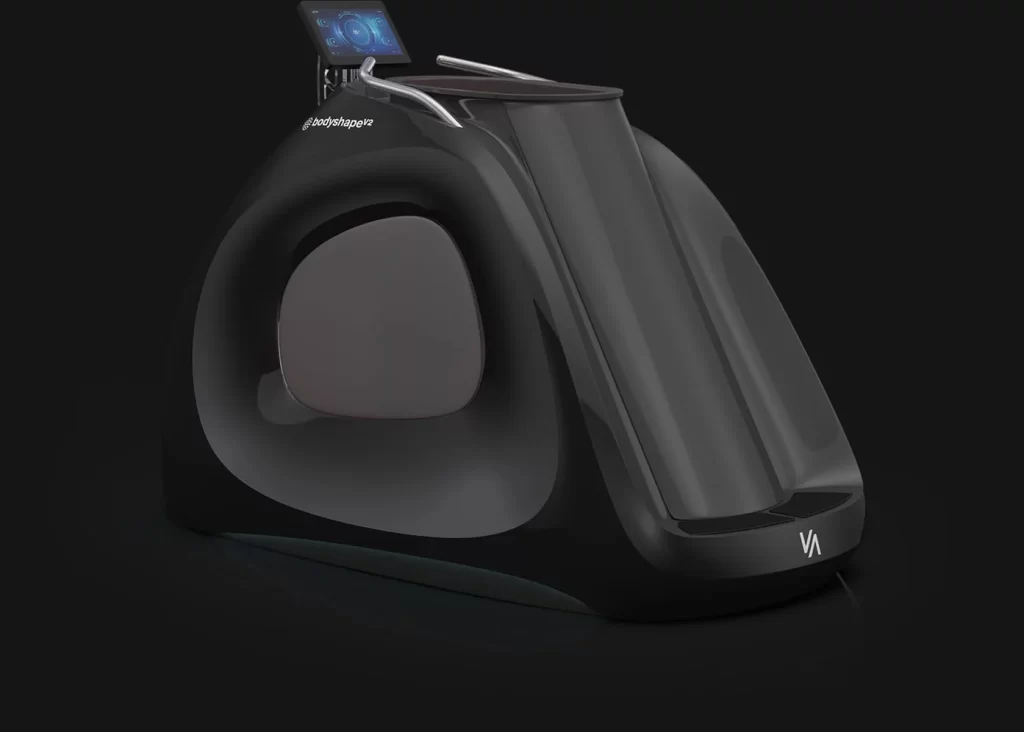 Innovative biohack technology for workout and recovery
Looking for an innovative and effective technology to achieve your fitness goals? Look no further than our advanced Bodyshape V2 machine! Our machine is the result of years of scientific research by neuroscientists, astronauts, fitness legends and engineering expertise, it's incomparable to regular big box gyms in the fitness industry.
Our machine uses advanced vacuum compression and infrared technology to activate your body's natural fat-burning ability. By targeting specific areas of fat and cellulite, our machine makes it easier for your body to rid itself of deeply stored fat, leading to visible weight loss and inch reduction in just 10 sessions.
And the best part? Our technology is proven to work! With our Bodyshape V2 machine, you can achieve your fitness goals faster and more effectively than ever before. Plus, our machine can also help you achieve smoother and tighter skin, making you look and feel your best. Ground-breaking equipment available to help members make the most of their workout and recovery. Most importantly, when they see and feel the results, they'll be more likely to stay committed, which means greater membership retention.
Biohack your health and well-being today with our advanced Bodyshape V2 machine. Whether you're looking to lose weight, improve your body composition, or simply feel better about yourself, our machine is the perfect choice.
Your best app at your fingertips
During training it is also possible to use the apps like (Facebook, YouTube, Spotify, Netflix and play videos or audio files). Infrashape Horizontal is compatible with mobile devices – iPods, iPhones or Android smartphones can be easily connected to it.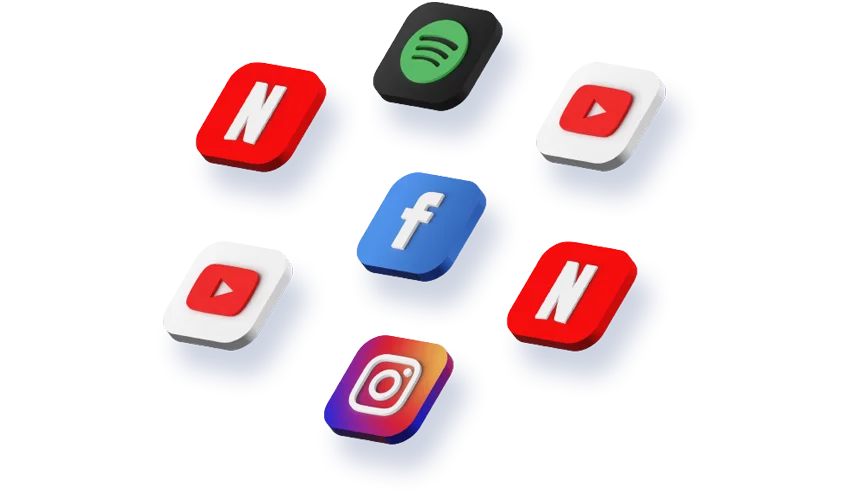 Multivision enrich your training
This innovative feature enriches the training with a virtual view, synchronized with your training. Imagine biking along the coast of Los Angeles, through the streets of Venice, among the desert sands or forest wilderness are just a few of the many possibilities offered by Multivision.
Several health benefits thanks to one device
Size
Height: 160,7 cm (63,2 inches)
Width: 125,1 cm (49,2 inches)
Length: 228 cm (89,9 inches)
Weight:230 kg
Voltage
230VAC / 50Hz / 1PH
Power consumption: 2.5kW
Infrared temperature: 25-50°C
Infrared Lamp Power: 350W
Number of Infrared lamps: 2x
Vacuum range:
0-30 mBar
Vacuum power: 1500W
Treadmill speed range: 1-12km/hr
Treadmill incline range: 0-10°
Touch display size: 13.3-inch