Maximize the effectiveness of bike exercises in a closed capsule
Revolutionary Infrashape Horizontal Biohacking technology that transforms your exercise and body transformation journey.
Are you seeking to elevate your wellness clinic's offerings? Look no further! We proudly present vacuum therapy bikes available for sale in Melbourne, Australia.
Our cutting-edge approach combines the power of infrared heat, vacuum pressure, and physical activities on a bike, all performed in a comfortable lying position inside a closed capsule. Experience the remarkable benefits of enhanced circulation, deep detoxification, and ultimate relaxation, while the biohacking principles optimize your workout for muscle activation, lymphatic drainage, and achieving your fitness goals. Embark on a transformative fitness experience like never before with our Infrashape Horizontal Biohacking technology.
Plenty additional functions combined in Infrashape Horizontal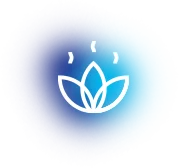 Aromatherapy
Stimulates the body's immune system to function and restores its natural balance. The use of properly selected essential oils supports: regeneration of the epidermis, biological renewal of the body, fighting infections, circulation and oxygenation of the blood.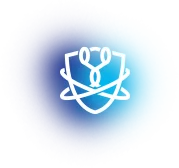 Lymphatic drainage
Improves the flow of lymph in the lymphatic system. It is one of the most effective treatments for edema. Lymphatic drainage improves the transport of mineral salts and water, and supports immune processes.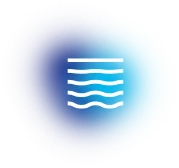 Collagen lamp
The simulation of skin cellular activity by means of red light with an appropriately selected wavelength The light penetrates deep into the skin and additionally stimulates the processes of its self-healing and reconstruction. In this way, the healing of wounds and the disappearance of scars is accelerated. The aging process of the skin also slows down - collagen and elastin fibers are rebuilt.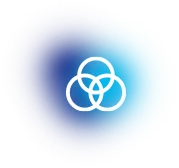 Colortherapy
Based on the use of properly selected colors that affect the functioning of the body. A specific color of light stimulates the brain to specific hormonal reactions, and the hormones produced in the glands are transmitted through the bloodstream to internal organs, activating them and regulating their work. Chromotherapy increases immunity, gives additional energy, restores the body's balance, calms down and increases the overall level of satisfaction.
Versatile, efficient, and safe training solution designed to revolutionize your exercise routine. With its innovative design, the lying position on the bicycle feels more natural and comfortable compared to traditional methods. The electrically adjustable backrest angle ensures optimal comfort during exercise, relieving stress on the spine, particularly in the lumbar section, as well as easing pressure on knee joints. Additionally, this advanced technology activates and strengthens the abdominal muscles, providing a holistic workout experience. Experience the ultimate in versatility, efficiency, and comfort with Infrashape Horizontal, ensuring a transformative exercise journey for all.
Available for Sale in Melbourne
Our vacuum therapy bikes are now available for sale in Melbourne, Australia. This means you can easily access these innovative wellness tools to benefit your clinic and clients.
Innovative fitness technology for weight loss
Under pressure recumbent exercise bike. Combination vacuum and infrared features for weight loss benefits. The latest generation of exercise and recovery equipment outperforms expectations at first sight. Infrashape Horizontal bike has a stylistic, modern design and combines cardio exercise with innovative technical solutions (touch screen display, luxury leather, under pressure vacuum massage, infrared heating, collagen lamp, color and aroma therapies benefits).
This extraordinary piece of equipment is the best choice of weight loss and rehabilitation equipment for your medical office, gym, spa, weight loss center and beauty salon.
Your best app at your fingertips
During training it is also possible to use the apps like (Facebook, YouTube, Spotify, Netflix and play videos or audio files). Infrashape Horizontal is compatible with mobile devices – iPods, iPhones or Android smartphones can be easily connected to it.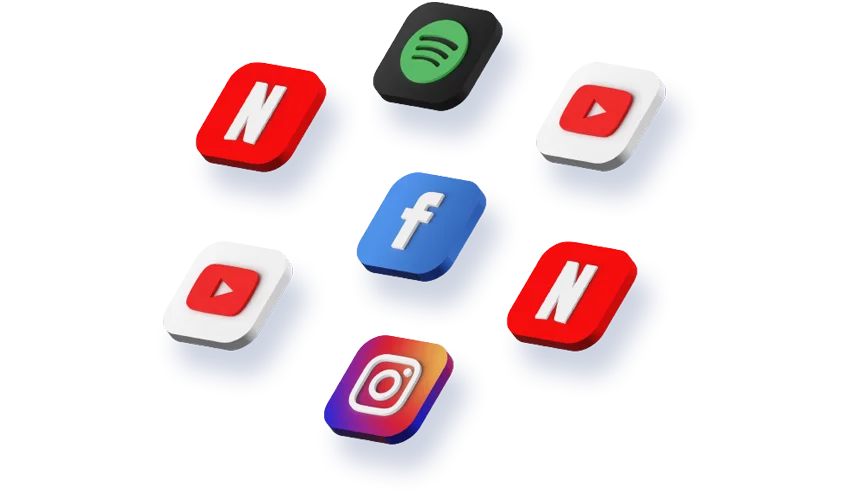 Size
Height: 123 cm (48,43 inches)
Width: 117 cm (46,06 inches)
Length: 241 cm (94,88 inches)
Weight: 190 kg
Power supply
230VAC / 50Hz / 1PH
110VAC / 50Hz / 1PH
Power consumption: 2 KW
Infrared temperature: 25-50°C
ELectric ajustable backest angle: Yes
Adjustable bike resistance: Yes
Under pressure range: 0-30mBar
Touch display size: 15.6-inch